About Us
Since the opening of Wesfield Construction in 1996, we have developed a reputation of high quality products and top tier project management. Wesfield has successfully completed projects in a variety of sizes, from under $100,000 to $8 million, and we feel our hands-on approach with customers has allowed for continued success.
Wesfield has a unique combination of Construction Experience and Youthful Enthusiasm that drives our performance. Our team oriented philosophy leaves everyone involved completely satisfied.  We are able to provide the individual attention that is often lost with the larger construction firms, but the productivity and performance expected from a much larger company.
Wesfield looks forward to the opportunity of developing a mutually successful relationship with all members of the construction team; Owners, Architects, and Subcontractors. We are proud of who we are and are confident that we will provide a top-quality product that we can all be proud of for many years to come.
Staff
Andrew Loney – President
Andrew took the helm of Wesfield in the fall of 2013. He comes from a long line of local construction, with his grandfather starting Loney Construction back in 1957. Now Andrew looks to take Wesfield to new heights. His youthful enthusiasm has induced a resurgence in the Wesfield staff as we look toward a positive and bright future.
He is an active member of the community, recently being elected as board chair of the Gathering Place, an adult-day center located in Brattleboro VT. He is also a member of the local Lion's chapter in Chesterfield NH.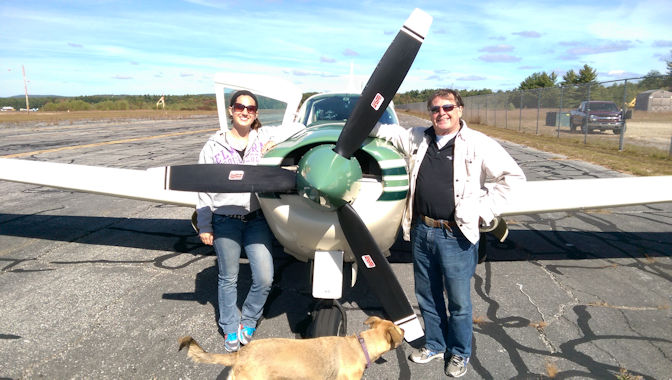 James Loney – Estimator/Project Manager
Jim has been a key member of the Wesfield Staff since he founded the company along with Rick Harrington in 1996. As Chief Estimator, Jim is the engine that makes Wesfield run. He also is an influential player in all project management. His knowledge is unmatched in the local construction industry and he will continue to be a major asset to Wesfield.
Scott Castine –General & Lead Project Superintendent
Scott Castine began working for Wesfield during our very first groundbreaking and has continued ever since. Scott and Jim have worked together for over 30 years, making the team invaluable.